Ready to adopt a kitten/cat? Please go right to our adoption gallery to see the wonderful kittens and cats we have available.
Featured Cat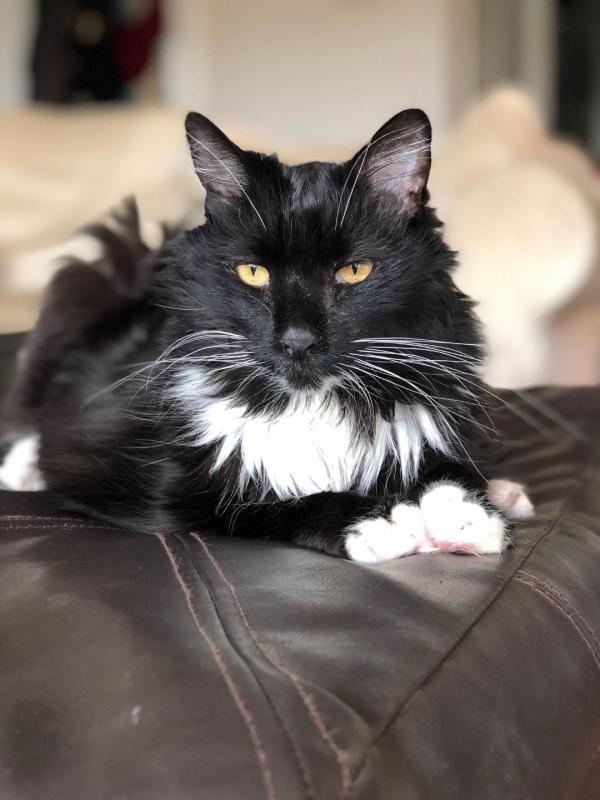 Twinkle
If you are interested in meeting a cat, please fill out the online application by clicking on "Adopt [Name of Cat]" in their profile. The foster parent will then contact you to set up a meeting.
FOR INFORMATION ON FELINE NUTRITION AND WHY CANNED FOOD IS ESSENTIAL for cats, please read Dr Lisa Pierson's web site on healthy feeding, including info on avoiding obesity, urinary tract disease and diabetes.
PLEASE NOTE: Many of our cats are bonded to a littermate and should be adopted together. More info: Why we adopt kittens in pairs. Our cats our raised to be indoor only and do not go outside. More info on Keeping Cats Indoors. If you are looking for an indoor/outdoor cat, please try one of the local shelters (SVACA, HSSV, SJACC, or PHS - though they will likely recommend indoor-only as well!)
DONATE BY SHOPPING AT AMAZON!

Shop at Amazon.com via AmazonSmile and we will receive a donation of 0.5% of your purchases!
DONATIONS FOR SPECIAL NEEDS CAT
Rudolph was a stray cat living a rough existence in a Sunnyvale neighborhood. A kind woman was feeding him and noticed that he has scabs on his ears, nose and tail and had trouble breathing and had become very thin. Once he began to trust her, she was able to coax him into her garage and then into the care of Bay Area Cat Rescue. A trip to the vet showed that Rudolph was suffering from a terrible fungal infection (cryptococcus) which requires twice daily antifungal meds for 6-10 months and other medical care (fluids, syringe feeding, etc). After almost 3 months of daily care and medication, Rudolph is feeling much better as you can see from his after photos! Please donate to help with the kitten's veterinary bills and care. Thank you!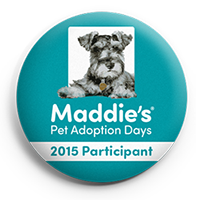 Foster Homes Needed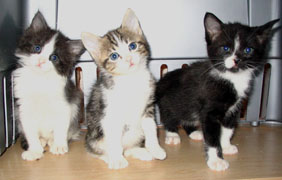 Can you foster and help socialize an adult cat or kittens in your home? If you have a spare room or bathroom and some extra time, please fill out our foster application or contact us!
Bay Area Cat Rescue is grateful for the support of Maddie's Fund.
Please send us your comments and suggestions. We'd love to hear from you.